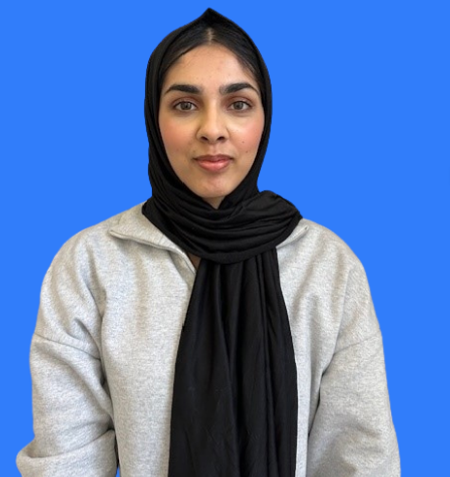 Back to Team
Umay
Akhtar
Healthcare Recruiter
​I joined Time Recruitment as a Trainee Recruitment Consultant specialising in the recruitment of clinically trained candidates.
Whilst working in sales management for 2 years prior to joining Time Recruitment a passion for recruitment grew inside me. Since making the switch from sales management to recruitment I am now able to use all my transferrable skills by building strong candidate and client relationships and placing candidates in exciting careers that they enjoy.
I am a people's person and enjoy meeting new people. If I'm not in the office, you'll find me in the gym or spending time with family and friends.