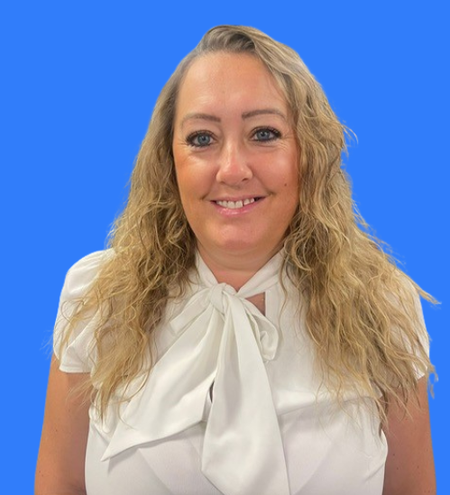 Back to Team
Sarah
Taylor
Healthcare Divisional Manager
I have been with Time Recruitment since 2019 and I am responsible for overseeing the Healthcare Division. With over 20 years' experience of working within the Health & Social Care Sector, firstly as a care giver, and then over 10 years within Recruitment, I feel I am in an excellent position to really know what candidates and clients are looking for.
The Healthcare team covers nationally and are exceptional at what they do, whether it be a permanent or temporary staffing solution. I myself specialise in non-clinical recruitment from Residential Care to Children's Services for all recruitment solutions. This alongside developing the team to be the best they can be gives me immense job satisfaction.
​One of my biggest achievements so far, both personally and as a team, is winning Division of the Year in 2020 and successfully breaking revenue records for 2 consecutive years. I absolutely love every part of my job and working with an amazing team makes it even better!
Recruitment Consultant
City of Manchester
£25000 - £30000 per annum
Are you ready to excel in an industry where you can have uncapped earning potential and a clear pathway to progression based purely on your own merit, rather than your tenure within a business?​As a Recruitment Consultant at Time Recruitment Solutions Ltd, what can we offer you?* Competitive base salaries reflective of experience, with opportunity to earn uncapped commission. Basic starting at £25,000 increasing to £30,000 * Clear progression opportunities througho...

Sarah Taylor
Healthcare Divisional Manager