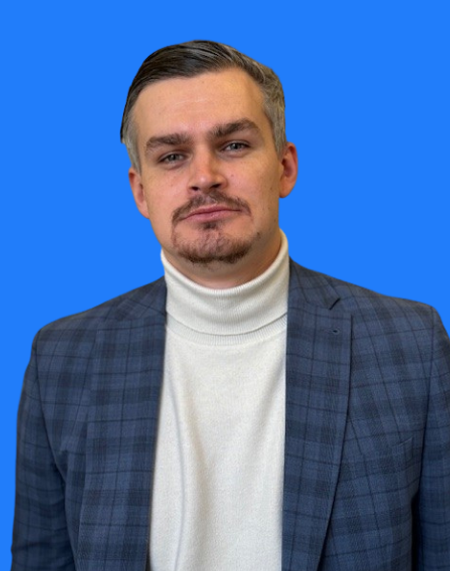 Back to Team
Vilius
Jakimavicius
Recruitment Consultant
​I have a well-rounded background in recruitment, starting as an Agency Supervisor and progressing to my current role as an Associate Recruitment Consultant. With experience in shift operations, payroll, interviews, and onboarding, I excel in talent acquisition and project transitions.
As a Recruitment Specialist, I collaborated closely with hiring managers, ensuring data accuracy. Throughout my career, I've demonstrated strong leadership, effective candidate sourcing, and a commitment to exceeding expectations. My extensive experience positions me as a valuable asset in recruitment, capable of delivering excellent results and fostering lasting relationships.
Outside work, I love hanging out with friends, catching football and basketball games, and going on city breaks or holidays. It's my way of unwinding and having a good time!