Back to jobs
Job description
Deputy Home Manager
Salary: £47,840 per annum (Equivalent to £47,840 per annum)
Hours: 40 hours (Largely clinical with 1 day supernumerary)
Location: Stourport-on-Severn, North Worcestershire
Are you a deputy home manager or an experienced registered nurse looking for progression? If the answer is yes, then Time Recruitment would like to speak with you! We are delighted to be supporting a reputable care provider in the search for an exemplary Deputy Home Manager with an active NMC pin.
The Deputy Home Manager will be assisting the Home Manager in the day to day running of the small 45 + bedded nursing home facility. The nursing home provides exceptional care to our loved ones such as residential care through to specialist nursing care.
Deputy Home Manager Requirements
Be nurse qualified, with an active NMC pin
* Will support the registered manager in the daily running of the role
* Must have a strong clinician
* Excellent communication skills
* Can verify death
* Supervise the creation of care plans - assessment and discharge
* Competent knowledge on Dementia Nursing Care and Palliative care
* To have a fair but assertive approach who is not afraid to challenge others
Deputy Home Manager Position Remuneration
* Excellent pension scheme
* Free parking on-site
* Pay review after a successful probation
* Private medical insurance which also includes Dental care!
* Robust induction
* Discounted food & refreshments with sometimes free meals included!
* Employee discount program
* Health & Well-being programme
For more information on the Deputy Home Manager role please contact Larissa McLatchie at Time Recruitment
Alternatively please click APPLY below.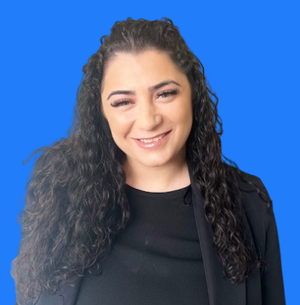 Principal Healthcare Recruiter