Back to jobs
Job description
Nursing Home Manager
Salary: £70,000 per annum
Location: Sutton Coldfield
Hours: 40 hours per week - Days only
Time Recruitment is looking to recruit a Nursing Home Manager to run a well-regarded, Nursing home based in the Erdington area. This is a Nursing home is of high spec generation nursing home, specialises in providing high-quality residential and nursing care to the older generation.
This popular luxurious care home can accommodate up to 65 + residents, there are separate units provided for care over three floors. The home is accessible to all local amenities and local transport links. This home caters for the elderly requiring general nursing and dementia care whilst also offering services for people with specialist care needs.
My client is on the lookout for a Nursing home Manager to join a highly respected care provider with an excellent reputation for maintaining high stands of care across West Midlands.
The ideal Nursing Home Manager will have the following skills:
* Strong business acumen
* Excellent communication skills
* Strong clinician
* Proven track record of turnaround management
* Up to speed with regular CQC regulations
* Turnaround management
Some of the Nursing Home Manager benefits include:
* Performance related bonus
* Pay review after probation
* Private Medical Insurance
* Senior Management Succession Programme
* Contributory pension
* Life Assurance
Your budget will be extensive allowing you the ability to make effective changes that suit your service user's needs; we are looking for a Nursing Home Manager with extensive experience and ability to achieve results and propel the service to 'outstanding' level with CQC
Applicants will have a person-centred focus, be experienced, approachable, have excellent leadership skills and be adaptable to this companies' policies and procedures.
If you would like more information on this fantastic Nursing Home Manager opportunity, please contact Larissa at Time Recruitment.
Alternatively, please click APPLY below Recruitment.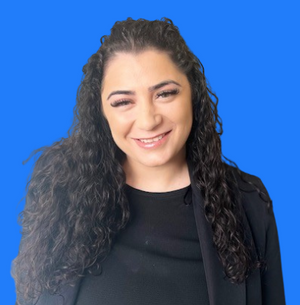 Principal Healthcare Recruiter