Back to jobs
Job description
Registered Nurse
Brierley Hill, West Midlands
Salary: £24.00 per hour - (Equivalent to £41,184 per annum)
Hours: 33 - hour contracts available
Shifts: Nights only
Time Recruitment are recruiting for Registered Nurses to join a innovative provider that has been operating in the midlands area for 22+ years with several popular luxurious care homes looking to open three more this year adding to their portfolio.
This newly prestigious nursing facility third unit is officially open very exciting times! The registered nurse will be joining the highest specification new generation nursing home specialising in providing high-quality nursing care, palliative care, mental health care, complex care and dementia nursing care to younger, older adults and the elderly. An extensive investment has been made to this specialist service to ensure it meets the needs of its service users.
The Registered Nurse will also be supported if any challenging behaviours occur due to the need of some the more complex residents. Full training such as CPI will be provided for all Registered Nurses.
The group is growing significantly having recently commissioned a new care home in the West Midlands area and is currently in the process of purchasing further developments. We are searching for a Registered Nurse to join the brand-new service which will consist of 3 manageable units. The Registered Nurse working here will be joining a vibrant care team who all share the same ethos to improve individual's quality of life.
Benefits for the Registered Nurse role include:
* DBS paid for
* Free parking
* Private Pension
* Nursing Succession Programme - qualifications in leadership with new services to progress within
* Support with NMC re-validation by on site mentors
* 28 Days Annual Leave (5.6 weeks)
* Excellent staffing to patient ratios
* Free uniform
* Pay review after a successful probation!
* Robust induction
* Full training provided in all clinical/ non-clinical areas
As the Registered Nurse you will be fully supported with a generous staffing to patient ratio's not to mention and phenomenal clinical management team who are all trained nurses.
To apply for this exciting new Registered Nurse opening please contact Larissa at Time Recruitment!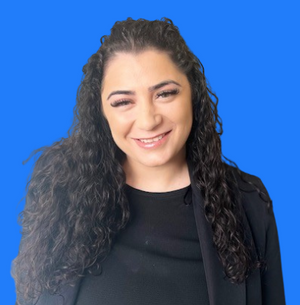 Principal Healthcare Recruiter