Back to jobs
Job description
Registered Nurse
Salary: £18.90 per hour (Equivalent £35,380 - per annum) + Paid Breaks + Full Sick Pay!
Location: Moseley, Birmingham
Hours: Days only!
Time Recruitment are proud to be assisting a charitable care provider who have been established since the 1940's, in the search for a Registered Nurse to join an innovative nursing facility.
The charity pride themselves in having the best equipment to ensure the residents receive the best care tailored to their individual needs. We are leading the search for a Registered Nurse (RGN/RMN/RNLD) qualified to work for the service in Moseley, Birmingham.
The home is of a medium size with 33 beds in total providing the care packages for the elderly such as Respite, Palliative Care, and Dementia with NO challenging behaviours. There are 3 units in total, the units are a very manageable with 11 beds on each unit.
The Staffing levels are excellent for the Registered Nurses on both shift patterns they are well supported with team of 7 carers, the night shift consists of one Registered Nurse supported by 5 carers who are trained to extremely high standard. The Management team are also registered nurses who are both clinically trained.
Benefits for the Registered Nurse:
* Full sick pay after 12 months service!
* Double pay for bank holidays & Christmas
* 28 days annual leave
* Paid DBS
* NMC Pin Renewal covered
* An employer contributed pension scheme
* Family Friendly Policies with shifts
* Award winning training and development
* Free counselling and legal advice
* Childcare vouchers
* High street savings
* Sick Pay
* Long Service Awards
To be considered for a position here or just to find out more information please contact Larissa at Time Recruitment or APPLY below!
This position is suitable for, Registered Nurse, Staff Nurse RGN, RN or Registered General Nurse, RMN, Registered Mental Health Nurse or RNLD Nurse.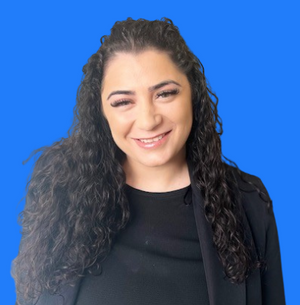 Principal Healthcare Recruiter