Back to jobs
Job description
Registered Nurse
Salary: £18.50 - £19.50 per hour + paid breaks (Equivalent to £40,404 - £42,588 per annum)
Location: Smethwick, West Midlands
Hours: Nights, 1x 42 - hour contracts available
Time Recruitment is selecting for registered nurse to join an innovative nursing team who share the same ethos of delivering exceptional it truly is where their passions lie. The registered nurse working here will be joining a reputable independent provider who have an excellent reputation with fantastic staffing ratios. The clinical nursing facility is located in the heart of Smethwick, Birmingham.
The service looks after the elderly frail providing care packages for dementia non-challenging, learning difficulties, physical disabilities, respite and palliative care. The service is medium size which can accommodate up to 70 beds when full across two units.
The registered nurse can be rest assured they will receive plenty of support with 2 registered nurses on the night's shifts, eight highly trained care staff plus one senior carer who is a medication technician. Alongside an experienced management team where the clinical deputy manager is also palliative care specialist!
Not only that the registered nurse will benefit from excellent staffing to patient ratios with a generous amount of competent trained care assistants they also have medication technician that's also available.
Registered Nurse Position Remuneration
* Exemplary on-site clinical trainers all paid for free of charge!
* Double time Christmas and New year enhancements
* Time and half boxing day
* 5.6 weeks
* DBS paid
* Pay review after a successful probation
* Robust induction
* Free parking
* NMC pin paid
Registered Nurse Requirements
* Be nurse qualified, with an active NMC pin
* Will support the care team when needed
* Natural leader
* Excellent communication skills
* Ideally be competent in peg nutrition, catheterisation's and syringe drivers however not essential as full training can be provided
* Ensure care plans are kept updated
For more information on the Registered Nurse role please contact Larissa McLatchie at Time Recruitment.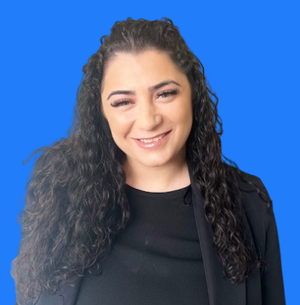 Principal Healthcare Recruiter