Back to jobs
Job description
Position: Registered Nurse
Salary: £19.00 per hour + Paid Breaks!
Location: Kidderminster
Hours: 30 - 40 hours per week
Shifts: 9.00pm - 7.00am - Nights only (10hr Daily shift)
Time Recruitment are working with award winning independent nursing and residential care home in Worcestershire. They are looking for an ambitious, competent, and compassionate Registered Nurse. The independent provider has been running the nursing home for over 20 years, and their aim is to offer the very best nursing and residential care for the elderly. They provide an environment with a homely atmosphere that can be enjoyed by residents, families, and friends.
There will be home manager who guide you through the process of settling in and instruct the successful candidate on their weekly objectives until they can be fully independent on the job and can produce. The service accommodates for up to 30 service users and providing care packages that vary from nursing care, residential care, palliative care, end of life and dementia care.
Registered Nurse Duties:
* Taking responsibility for the well-being of the residents and making sure their physical, emotional, and social needs are met.
* Coaching and guiding the team, providing formal and informal teaching programmes for colleagues and other care professionals
* Carrying out assessments and developing, implementing, and evaluating individualised care plans for each of our residents.
* Monitoring work areas and practices to ensure that they are safe and conform to the relevant standards, policies, and legislation.
Registered Nurse Requirements:
* NMC PIN required
* IT Knowledge
* Medication Admissions
* Effective communicator
* Looking for progression
* Willing to work long days
* Can work independently
Registered Nurse Benefits.
* DBS Paid
* Paid Handover Time
* Sick Pay
* In-house training
* On site Parking
If you think you are the right person for this role with all the qualities mentioned above and you're wanting to make a difference, please contact Larissa McLatchie at Time Recruitment
Alternatively please click APPLY today!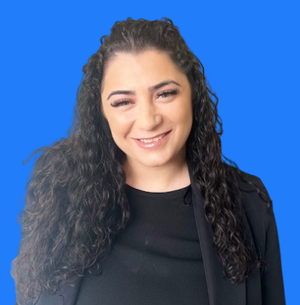 Principal Healthcare Recruiter