Back to jobs
Job description
Registered Nurse
Salary: £20.82 per hour (Equivalent to £38,993 per annum) + Excellent benefits
Hours: 1x 36 Nights - available
Location: Solihull, Birmingham
Time Recruitment is extremely pleased to be looking for a Registered Nurse for an outstanding charitable provider that offers care to veterans in the midlands area; their flagship Birmingham home is continuously achieving excellent CQC ratings and holds an incredible reputation in the sector alongside this they are one of the top 20 best companies to work for in the UK and have won many awards!
With modern, first-class facilities that caters to ex-veterans with dementia and general nursing needs; the service works to gold standards frameworks for palliative care and has won numerous awards for its commitment to therapeutic dementia intervention and is rated outstanding in all 5 areas with CQC.
This service is rated OUTSTANDING with CQC and as a named nurse here you will care for no more than 18-20 nursing residents with the additional support of a medication technician and various well trained care staff - offering exemplary staffing levels which cannot be rivalled by any of their competitors!
Benefits for the role of Registered Nurse are as follows:
* Generous 25 days holiday + bank holidays
* Employer contribution to a stakeholder pension plan
* Access to the company's Shopping Club with hundreds of savings from retail outlets
* Child Care Vouchers Scheme
* Structured career development path and award-winning training via an in-house training
* Subsidised health and personal accident insurance
* Long Service Awards
* Employee help line to support staff in times of need
* Award winning and university accredited training centre
* Opportunity to gain NVQ level 4 and 5 in management and even master's degrees
* Overtime at time and a quarter
* Life insurance x3 of your salary
* 7.5% contribution from the employer to your pension!
The registered nurse will be supported on with the MDT team ensuring you can offer the best possible nursing care; the MDT consists of Physiotherapy, Speech & language, GP visits and an on-site trainers.
To make an application for the Registered Nurse role or for more information please contact Larissa at Time Recruitment or apply below.
Time Recruitment Solutions Ltd is acting as an Employment Agency in relation to this vacancy.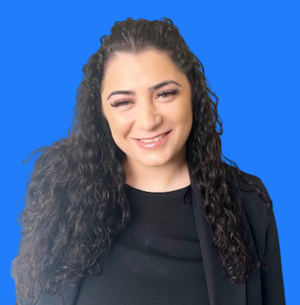 Principal Healthcare Recruiter