Back to jobs
Job description
RMN Night Nurse
Location: Leamington Spa, Warwickshire (CV31)
£19.00 per hour + paid breaks
Nights - 36 or 48 hour contract
Time Recruitment is assisting a small independent mental health provider in the Leamington Spa area of Warwickshire for a RMN Night Nurse.
The service users here have no physical ailments and are younger/older mental health patients with a primary diagnosis of: Schizophrenia, Bipolar or Personality Disorder as your role as a RMN Night Nurse is to provide support and guidance in the evening.
This provider promotes independence, so service users live independently meaning they visit family, leave the service regularly and attend appointments; they have eight seat multi-purpose vehicle for transporting residents to activities, appointments and social events.
Duties for the RMN Night Nurse role are:
* Helping prepare meals but encouraging self-catering
* Assistance with cleaning communal areas
* Risk assessment and safeguarding
* Updating care plans - Promoting independence
* Assisting with social requirements/commitments
* Small medication round from 9pm to 9.30pm
Benefits for RMN Night Nurse role include:
* £4.00 per hour overtime rate
* Paid breaks
* Bank holiday paid at time and a half
* Christmas paid at double time
* 28 days annual leave
* Flexible on shift management - you can swop shift times with colleagues and manage own rota to suit you!
* Weekly 2 week rolling rota - rota months in advance
To apply for the RMN Night Nurse role contact Sarah at Time Recruitment or apply below for an immediate response!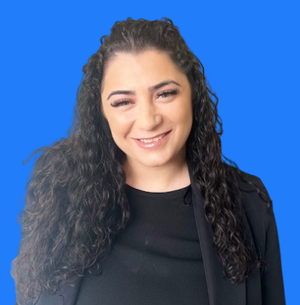 Principal Healthcare Recruiter