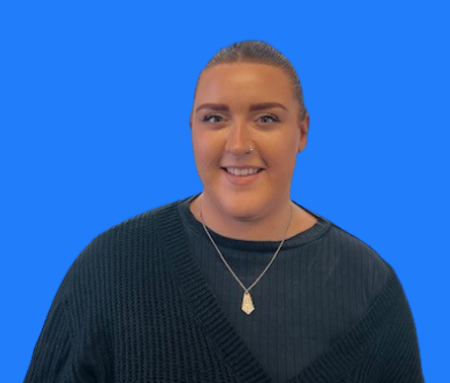 Back to Team
Lauren
Dennehy
Construction Recruiter
​When I moved to Manchester in 2020 and I entered a couple tech sales positions before taking the plunge into the world of recruitment. I joined the White-Collar Construction team at Time Recruitment in September 2022.
Thanks to the training I've received, I was able to hit the ground running and secured my first permanent placement in within a month for a Site Manager position. The candidate's first project was working on a high-end residential refurbishment job in Cambridge. This sparked my interest in working with main contractors who specialise in the retail and leisure sectors. Since then, I have grown into the role and built strong relationships with new & existing clients across the board
I enjoy speaking with Construction professionals from all walks of life – whether you have a Design & Build, Refurbishment or Fit Out background, I'm always looking to expand my network and introduce candidates to our Southern client base. I'm excited to continue my recruitment journey and contribute to the career paths of our candidates.
Outside of work, my interests include trying new recipes, meeting with friends, travelling, gaming & cryptocurrency.