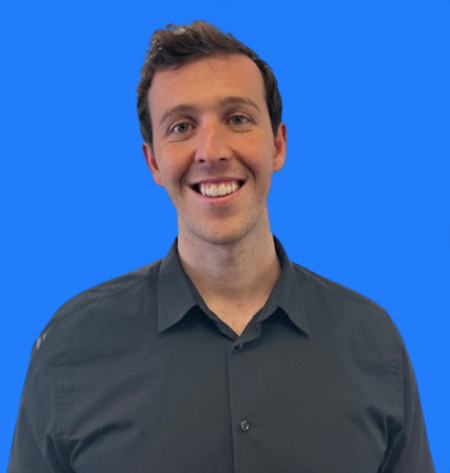 Back to Team
Zack
Dawson
Construction Recruiter
​Fast tracked into construction white collar recruitment From the start of 2022, I have built very strong relationships with high end clients ranging from office / restaurant fit out world to new build, Social housing and beyond.
I enjoy seeing progression of all sites and learning about the projects as they move through stages of projects.
My best achievements has been all down to candidate matrix and client matching.
Case studies include candidates who have done 5+ projects for that same client. This gives great satisfaction as both candidates and clients and ensures that they remain happy with service.
My drives are to build on the relationships I currently have, look to expand business and build an even bigger reputation within the industry.
Hobbies include Running ( 5k, 10k, Half marathons), Spending time with Family, going to comedy nights and watching football.