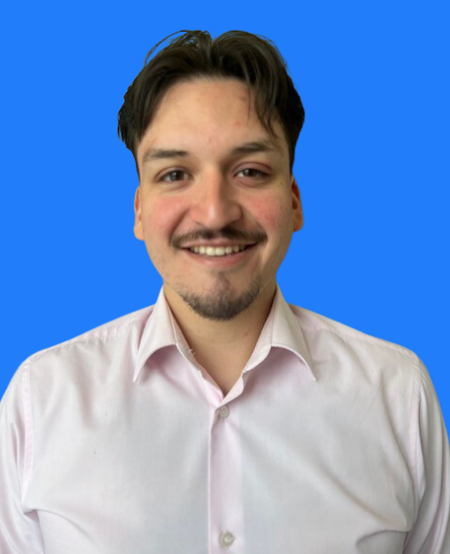 Back to Team
Roberto
Campos
Healthcare Recruiter
​I joined Time Recruitment in 2023 as a Recruitment Consultant, specialising in Temporary Staffing Solutions for Adult Mental Health and Learning Disability services in the North West.
I came to Time Recruitment with over 12 months of prior experience in the Temporary Healthcare sector which gives me an extensive knowledge of the requirements and demands of mental health and learning disability services. I aim to offer consistency of care to all my clients, by ensuring that the same temp staff are routinely booked, to guarantee familiarity with the residents and an intimate knowledge of the routines of the service.
I was born in Chile and grew up in the Falkland Islands. After moving to the UK in 2015 to study, I have since settled in the great city of Manchester. When I'm not working I enjoy going for walks in the parks or trying new restaurants around the city.